Ford Fiesta Mk7 Radio Ahu Dab Car Radio Stereo CD Player Headunit Am5t-18c815-xn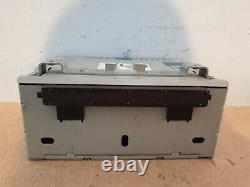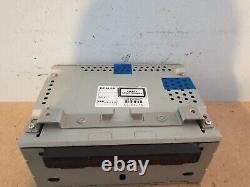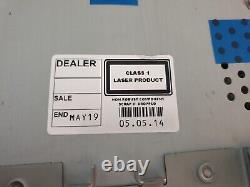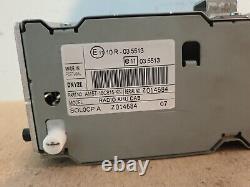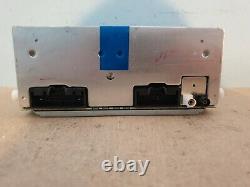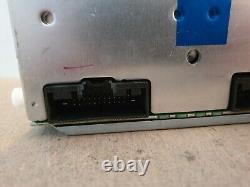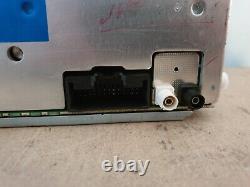 FORD FIESTA MK7 RADIO AHU DAB CAR RADIO STEREO CD PLAYER AM5T-18C815-XN. BACK PART CD PLAYER ONLY AS IN PHOTOS. THIS IS IN FULL WORKING ORDER. THIS IS IN USED CONDITION.
THIS WILL PLAY MP3 CDS AS WELL AS ORDINARY ONES. THE DATE OF MANUFACTURE IS: 05.05.14. RADIO MODEL NO: R ADIO AHU DAB. A CODE IS NOT NEEDED FOR THIS RADIO - JUST PLUG IN AND PLAY.